30th Anniversary
Mark Your 

Calendars!
On January 19, 2018 your Educational Assistants Association celebrates it's 30th  Anniversary as an Independent Union. In honour of this significant milestone, the WRDSB has announced that January 19th will be Educational Assistants Association Appreciation Day!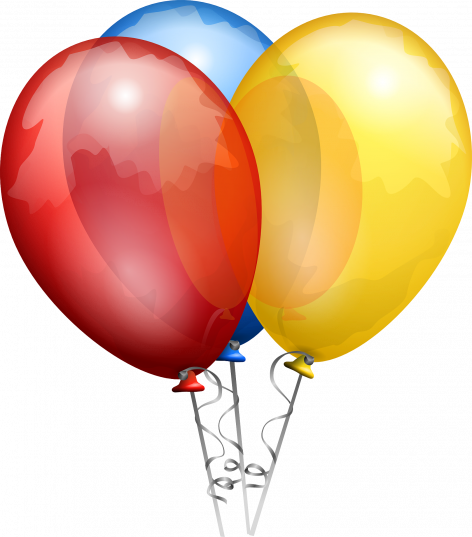 Let's celebrate our valuable contributions in our school community!
For those of you at schools without a Key EA/CYW, please consider stepping up. Most communication will be sent to Keys to share at their school sites. For those site's without bulletin board space the the staff room, please send an email to your Administrator requesting space, as stipulated in our Collective Agreement.
Letters of Congratulations and Appreciation: