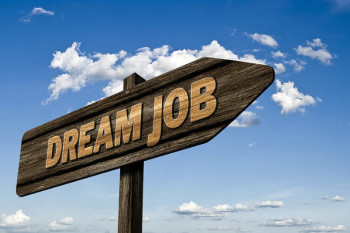 The EAA is accepting applications for an Office Administrator from Permanent Members within the EA Association. This is not an Executive position, and is not open to Executive Members. The successful applicant will work 30 hours per week, 10 months per year...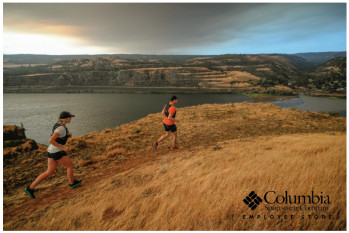 Columbia Employee Store Invitation Details: Educational Assistants Association offer is valid June 3rd - June 26th! Store is stocked with current season products from our family of brands – Columbia, Mountain Hardwear, SOREL and prAna – items are...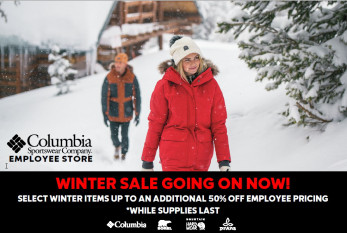 Educational Assistants Association has exclusive access to the Columbia Sportswear Employee Store from March 4th - March 27th only!    WHAT THE EMPLOYEE STORE HAS TO OFFER:     EMPLOYEE discount, meaning items are markedwith Employee Pricing (Up to 50%...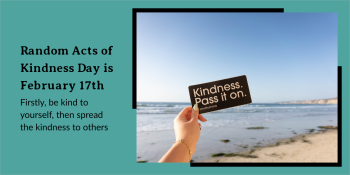 "Carry out a random act of kindness, with no expectation of reward, safe in the knowledge that one day someone might do the same for you." – Princess Diana Kindness Video Random Acts Of Kindness Ideas: First of all be kind to yourself, you could...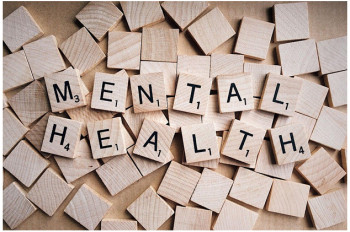 Today is #BellLetsTalk. It is an opportunity to shed light on #MentalHealth and continue the conversations. We know the #COVID19 pandemic remains a stressful time for our students, staff and families. There is help, and you are not alone:...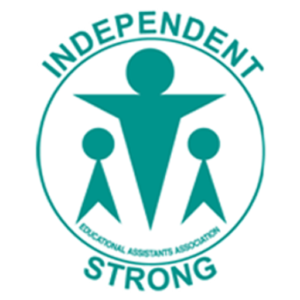 Members,
Login to view all articles
Member Login