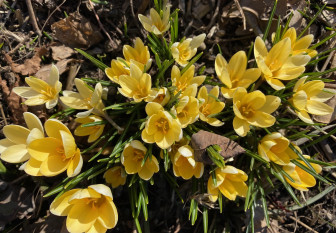 The April break has finally arrived. There are several pieces of information we would like you to review as you head out for a much-deserved rest.Just a reminder your Executive are off over the break. However, if you have an emergency, please reach out to...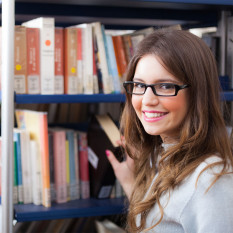 It is that time of year again when we want to recognize some of the amazing students that we work alongside! Do you know a graduating WRDSB student deserving of an award? If so please click on the links below for more information and nomination forms...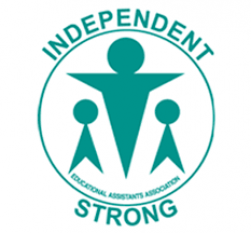 April 1, 2021Dr. Hsiu-Li Wang, Commissioner & Medical Officer of Health Karen Redman, Regional Chair Region of Waterloo, Public Health and Emergency Services 1st Floor, 150 Frederick Street Kitchener, ON N2G 4J3Dear Dr. Wang and Regional Chair,As the...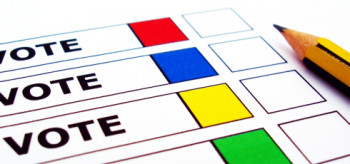 Elections to be held at the: EAA Virtual Annual General Meeting on May 27, 2021** Nominations All positions on the Executive are open for nominations. The positions are listed below with their job descriptions. If you would like to run for an Executive...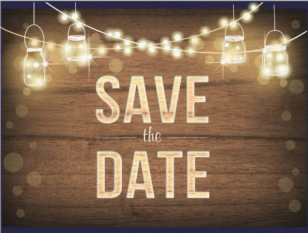 EDUCATIONAL ASSISTANTS ASSOCIATION General Member Meeting [membership] Register in advance for this virtual meeting: https://us02web.zoom.us/meeting/register/tZEvc-2tqz0sGNB7zF_9GcDHlucYehqtR8qk  After registering, you will receive a confirmation email...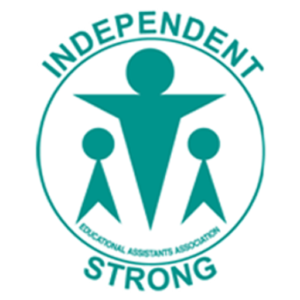 Members,
Login to view all articles
Member Login