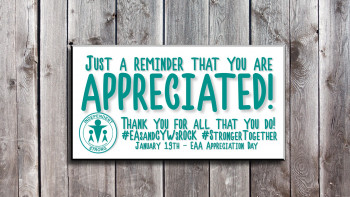 EA/CYW APPRECIATION DAY January 19, 2021 Today we are celebrating our EA/CYW Appreciation Day. We want to acknowledge and thank you, our amazing Members, for all that you do. This last year has tested all of us, with the inception of COVID-19. Everyone...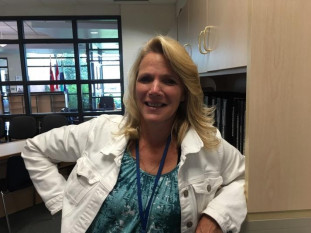 On Sunday, November 15, 2020, the EAA lost one of its own. Leana was an inspiration to all who were lucky enough to know her. We extend our deepest sympathies to her friends and family. The following text was written by Leana's former administrator and...
Health and Safety Thank You! I would like to thank all our members for staying safe and following the WRDSB protocols. It's working! Our schools are able to stay open and students are able to keep learning because of what you are doing. The ROW Public...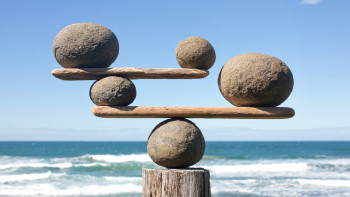 Reminder:Being the Calm "Free" Virtual Workshop Thursday, October 22nd 7-8pmJoin Carla Waites and discover how to be a centre of calm in the midst of uncertainty and storm, for yourself and for others.Explore practices that will enhance your capacity " to...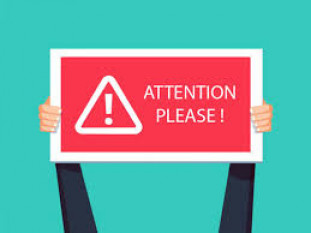 Monday, November 16, 2020 AGENDA 7:00 - 8:00 pm Virtual Meeting - Presentation* Q&A 8:00 - 10:00 pm ONLINE VOTING*Dear Members:In the next little while, we will be sending out more communication concerning our Virtual Local Ratification Meeting and...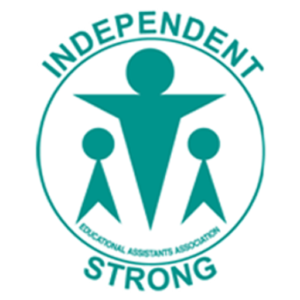 Members,
Login to view all articles
Member Login