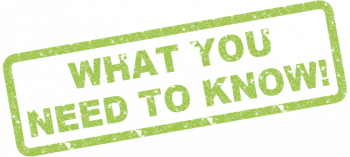 From the WRDSB to staff: The purpose of this message is to provide you with information regarding the 3 PD Days scheduled for next week and to communicate COVID-19 training requirements. The majority of the training and learning modules will be delivered...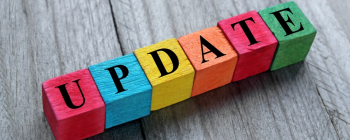 "Being the Calm" Sessions FullThank you to all the Members who have already responded to the "Being the Calm" Sessions with Carla Waites. All three sessions are now full. Please do not email Jenn Engel, as she will be in touch with the Members that have...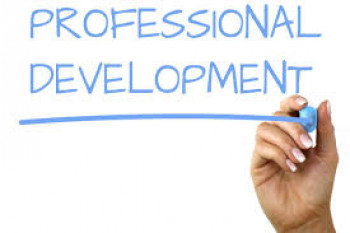 EAA PD DAY - PRE-REGISTERED ZOOM MEETSupport to EA/CYW - Return WorkNancy Gowan, B.H.Sc. (O.T.), O.T. Reg. (Ont.), CDMP (Facilitator)The past several months have been challenging and certainly unprecedented please join Gowan Consulting for an informative 60...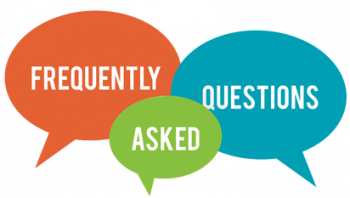 With the return to school fast approaching there are still so many unanswered questions. Here is some information that may be helpful to our membership. We will continue to send out updates as we become aware of them.Posting #4 Posting #4 can be found at...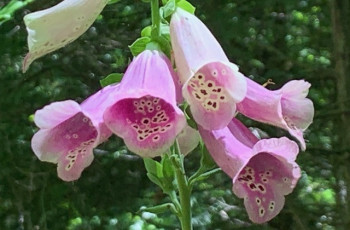 Negotiations UpdateDear Members:The purpose of this correspondence is to provide you with an update regarding the status of Local Bargaining.We have now met with the School Board on at least six occasions. Progress has been slow to come thus far - which we...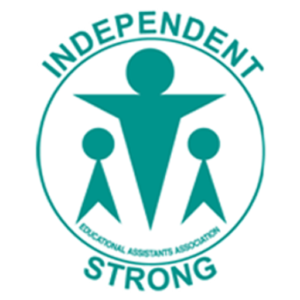 Members,
Login to view all articles
Member Login