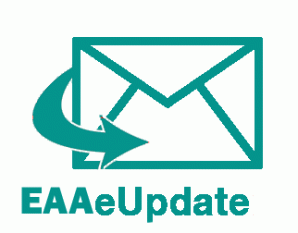 MINISTRY ANNOUNCES PLANS FOR VOLUNTARY TEMPORARY REDEPLOYMENT FOR EDUCATION WORKERS To our Members: The Ministry of Education, has approached the EAA and other unions in regard to the Government's initiative that would allow some Staff to be redeployed, on...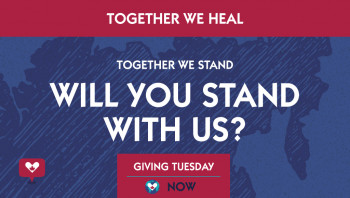 Correction on Approved Virtual Appointments On our April 20th communication "dietitian" was incorrectly listed as an approved Extended Health Benefit. A "dietitian" is not covered under our plan. We apologize if this has caused any frustration or confusion....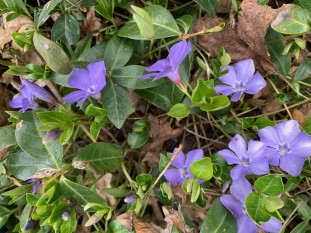 A Message From the President Good morning: It is hard to imagine that May 1st is this Friday. It certainly is starting to feel more like spring. I have a couple of updates to share:[membership] BEING PAID BEYOND THIS FRIDAY: On Sunday, April 26, 2020,...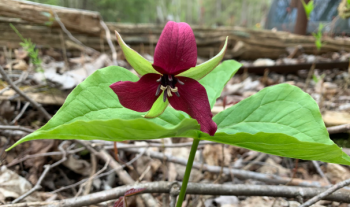 A Message From the President Tuesday, April 21, 2020 [membership] Good Day to All: I hope this eblast finds everyone safe and healthy. It is wonderful to see the sun shining today; certainly helps to lift the spirit. Premier Doug Ford recently announced...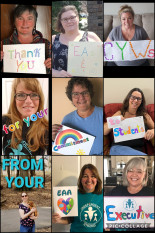 Thank you EAs and CYWs for your COMMITMENT to STUDENTS. From your EAA Executive! If you cannot see the picture below check out our social media... it is posted there: Instagram: @wrdsb_of_eaa Twitter: @wrdsbeaa Facebook: WRDSB EAA page (please like our...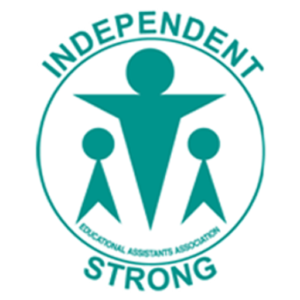 Members,
Login to view all articles
Member Login