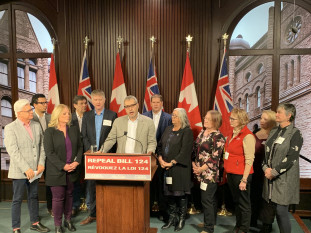 Bill 124 limits compensation increases, including salaries, pensions and benefits, for millions of unionized broader public sector workers in Ontario to 1% for three year periods, a rate even lower than inflationary increases to the cost of living."Workers...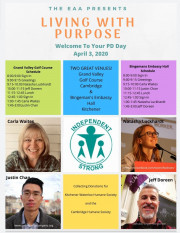 Hello EAA Members!We are excited to present to all of you this year's plans for our upcoming Professional Development Day: "Living With Purpose".  Mark your calendars, it will be April 3, 2020.This year we have two amazing locations, Grand Valley Golf...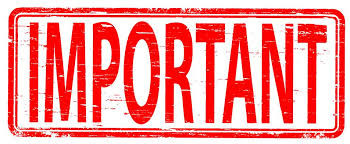 EXTENDED DAY EAs and CYWs *Please check your pay stubs* If you work in the Extended Day (before or after school) Program, please check your pay stubs to ensure that any absences you have put in reflect the proper amount deducted on your pay stub. It has...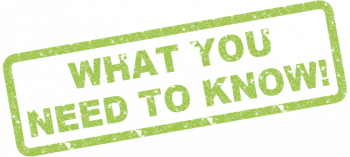 Tentative Central Agreement RATIFICATION MEETING Grand Valley Golf & Country Club Wednesday, December 18, 2019 6:30 pm Sign In - 7:00 pm Start[membership] AGENDA: Review of Tentative Central Agreement Q&A  Voting* by Secret...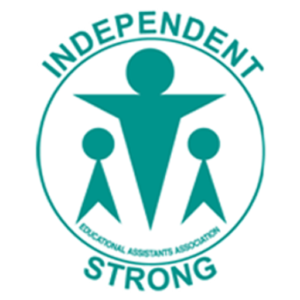 Provincial Bargaining UPDATE November 23, 2019 – Issue 6[membership] I am writing to give you an update as to where we are in the bargaining process and to share information in regards to ETFO and OSSTF job actions.  Our next bargaining meeting will be on...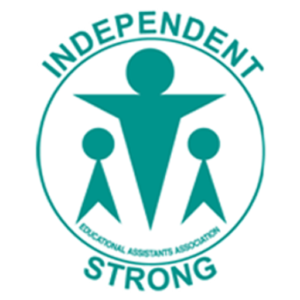 Members,
Login to view all articles
Member Login