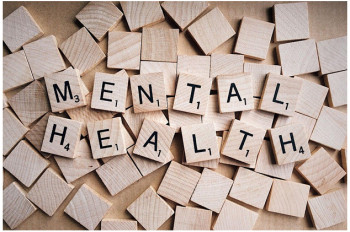 Today is #BellLetsTalk. It is an opportunity to shed light on #MentalHealth and continue the conversations. We know the #COVID19 pandemic remains a stressful time for our students, staff and families. There is help, and you are not alone:...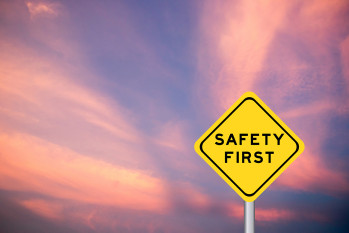 EAA Virtual Town HallTopic: Health and Safety   Wednesday, November 24th 6:30-8:00pm  Ask your health and safety questions Learn about your rights and responsibilities Offer feedback...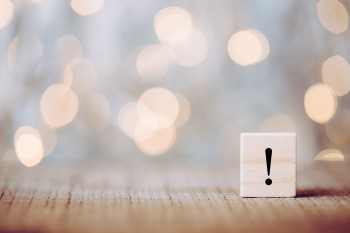 EDUCATIONAL ASSISTANTS ASSOCIATION Virtual GENERAL MEMBER MEETINGNovember 15, 2021 7:00 pm - 9:00 pm   Click the links below to view the agenda and to register online:    Agenda   Register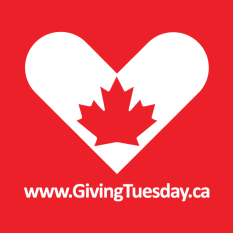 This year Giving Tuesday is on November 30th, if you would like to join the EA  Association's group blood donation, click the link and follow the instructions.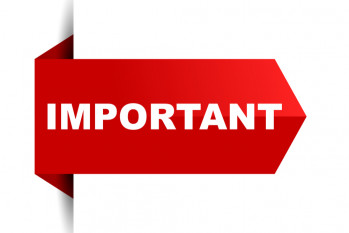 The EAA PD Day committee is excited to bring our membership this year's professional development speakers and presenters. Please click on our logo below to view the entire 2021 EAA PD Day flyer and registration links: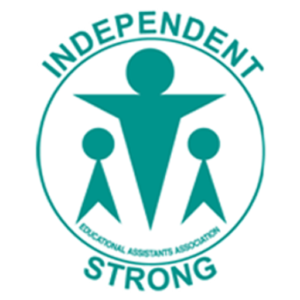 Members,
Login to view all articles
Member Login