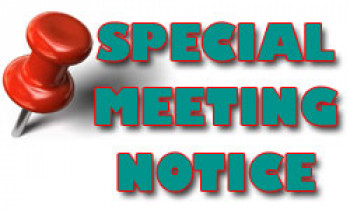 Good Afternoon Members,Article 6.1 in the Educational Assistants Association Constitution (EAA) states:Special Meetings of the Association may be called by the President at any time or upon written petition signed by seventy-five (75) members on a form...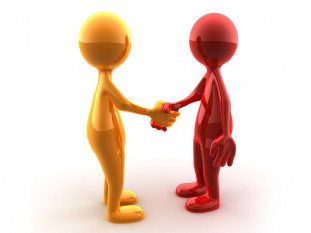 Educational Assistants Association General Meeting  Tuesday, January 20th, 2015. St. George Banquet Hall 665 King St. North Waterloo, Ontario.           6:30p.m. - 9:00p.m.            AGENDA Welcome and Announcements - Kiki Bamberger Approval of...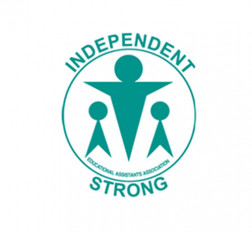 As the Executive, we have a responsibility to follow the Constitution of this Union. This meeting was convened as the result of a petition brought forward by the Membership, the underlying issues will be shared when they are brought forth by the...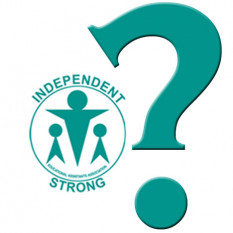 Questions have been raised by some members regarding [membership] an investigation undertaken by the Executive.  The Executive has been investigating concerns regarding financial issues that allegedly took place a number of years ago.  No charges have been...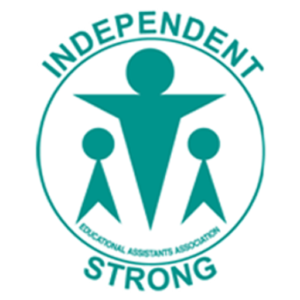 Members,
Login to view all articles
Member Login